Celebrating Fiedler Group's 60th Anniversary
May 1st, 2017
2017 marks Fiedler Group's 60th year anniversary. Over the past six decades, Fiedler Group has seen remarkable changes in the service and engineering industry, while continually implementing innovative solutions to remain on the cutting edge.
Fiedler Group owes its success to the vision of founder Fred Stanton Fiedler. After serving in World War II, Mr. Fiedler went to work for the Union Oil Company of California where he managed the retail construction and engineering department. Over the next eleven years, his department would complete more than 800 service stations across the Western states.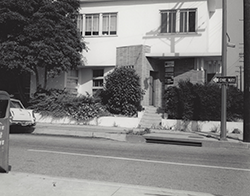 In 1957, a year after Union Oil reached its refinery capacity and no more service stations were commissioned, Fred founded the engineering company that would eventually become Fiedler Group – Fred Fiedler & Associates (FF&A).
The '60s were the company's early years – California was experiencing massive growth, and FF&A played a key role in the early evolution of the automotive industry, assisting major petroleum companies address consumer's early shifting from full-service to self-service fueling operations.

By the '70s, there was a new focus for the industry: clean air initiatives and regulations. FF&A answered the call for greater environmental concern by spearheading new vapor recovery solutions for underground tanks, as well as other progressive fuel system projects.
In the 1980s, consumers wanted greater convenience from service stations. The FF&A Team began adapting service stations to include convenience stores, engine lube and oil services, and car washes, creating the blueprint for the modern gas station that is used to this day.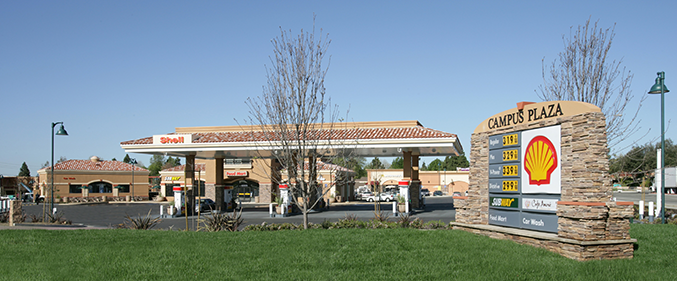 When the '90s arrived, consumer expectations for convenience had expanded beyond pre-packaged food, and FF&A was at the forefront of adding quick-service restaurants, like McDonald's, to the gas station experience.


With the arrival of the 21st Century, FF&A began pursuing alternate fuel design (such as methanol, compressed natural gas, liquefied natural gas, and hydrogen), as well as new air pollution control systems to improve air quality.


In 2002, after working side by side with his father for 20 years, Patrick Fiedler purchased FF&A and in 2004 the firm rebranded itself as Fiedler Group to reflect the growing breadth of engineering and multi-dimensional design services offered.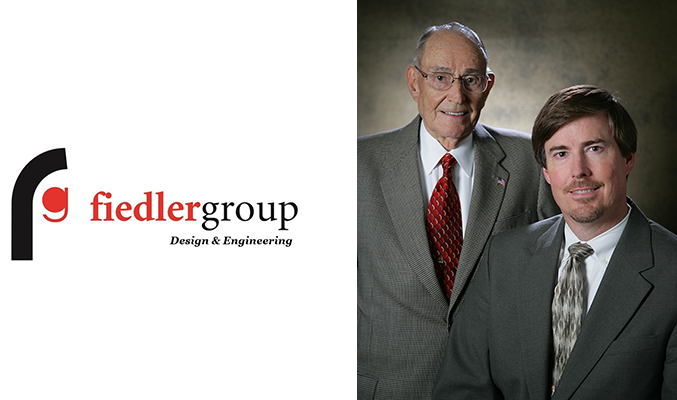 Fiedler Group has continued to stay on the cutting edge, seeking and pioneering innovative solutions to site development, convenience store design, and alternative fuel systems and technology.



Our drive for excellence is best exemplified by our numerous industry milestones, what we call "Fiedler Firsts" – which among many other highlights includes the first nationwide Liquified Natural Gas (LNG) fueling network, the first co-brand McDonald's/Chevron and the first hydrogen fueling stations for numerous major petroleum companies.
A great deal has changed over the decades, but Fiedler Group has remained consistent in its vision: a dedication to innovation in engineering and design as the service and automobile industries evolve.