License Coverage & Organizational Memberships
In line with the Fiedler Group Mission Statement, we constantly strive to to provide the best value to our clients and foster our firm's professional growth.
One way we do this is by holding an array of civil engineering licenses throughout the United States, as well as holding a variety of memberships in professional organizations.
Civil Engineering Licenses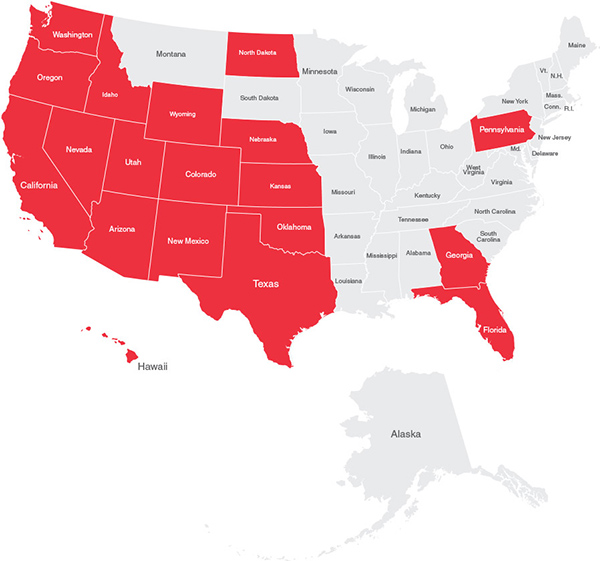 Organizational Memberships
American Society of Civil Engineers (ASCE)
American Institute of Architects (AIA)
American Institute of Certified Planners (AICP)
California Independent Oil Marketers Association (CIOMA)
National Fire Protection Association (NFPA)
Petroleum Equipment Institute (PEI)
Fiedler Group is a proud member of the Pasadena Chamber of Commerce.

To learn more about Fiedler Group, please contact us today!